Publish date: 22 July 2021
We want to continue to realise the benefits of hybrid working. The Trust has decided to continue to combine home working with working on site where appropriate and subject to service commitments.
Over the next number of weeks and in light of the government lifting restrictions, further discussions will take place with staff who work in the three corporate headquarters buildings about future working arrangements. Adopting this approach will allow us to consider what measures we need to put in place as the situation develops.
There will be no significant changes to current working arrangements until at least September 2021.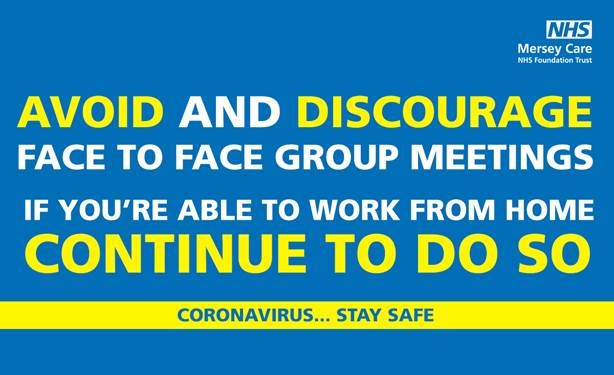 Staff should continue to work from home until you receive further advice and guidance. If you, or your team, want to increase access to your building, please discuss with your line manager.