Publish date: 26 July 2021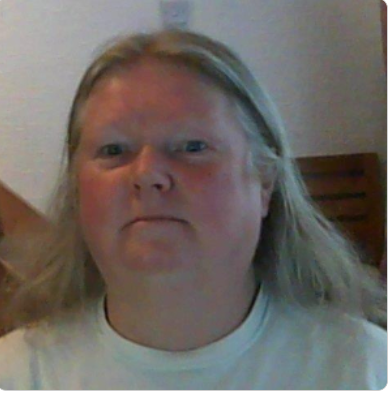 Charlotte Ferguson who works at our Whalley site along with her husband are braving the shave to raise vital funds for Macmillan Cancer support.
The head shave will take place on Thursday 12 August 2021 at 12.30pm outside Herbstones Restaurant.
Find our how you can donate to this worthy cause here.